## Update ## Callcards at Collector Centre Cork!
Submitted by webmaster on Tue, 15/10/2013 - 15:24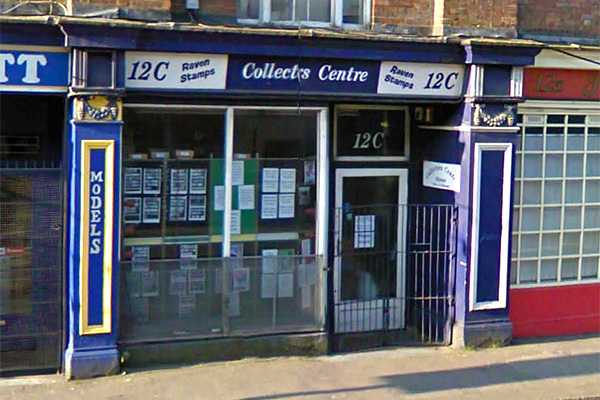 We've just got exclusive news that Callcards are available for sale in the Collector Centre at 12 Washington Street, Cork, on Saturdays only! Be sure to mention callcards.ie
The store address is: The Collector Center, 12 Washington Street, Cork City.
Open Saturdays only from 9am - 4pm.
Tel: 087 6527219.

During the Months of October and November, mention callcards.ie and you'll get a 15% discount of any Callcard.
Competition - 20th of September 2013
 
To celebrate the Collector Center on Saturdays in Cork's Washington street, we've got together to give away 3 limited edition Callcards!
The cards are: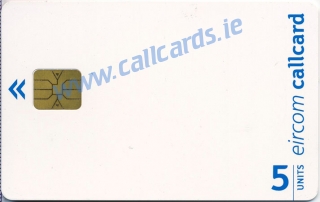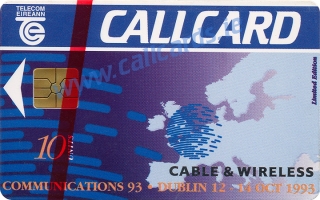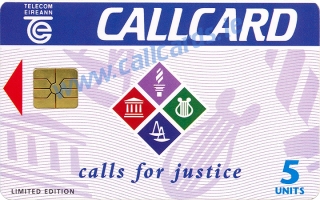 Simply go to www.callcards.ie/contact
fill in the form with the subject as "Competition".
Tell us your favourite collecting Callcard memory
The top 3 stories will win the cards and stories will be featured on the site. Competition closing date is Monday 20th of September 2013... get writing before its too late!
Results 15/10/13 
Congratulations to winners Darren Keane, Mary Lydon and John Walsh. Snippets from their collecting memories are:
"St. Patricks day callcard mint found on the street after a St. Patricks day Parade."
"Rock of Cashel Callcard stuck in a phone in 1991".
"attending the first Callcard Collectors Fair, getting a limited edition Callcard and having Piero Tintori sign a copy of his book".
Well done to all who entered and we hope to have another competition soon!