History of the Telephone Infographic
Submitted by webmaster on Tue, 05/08/2014 - 14:50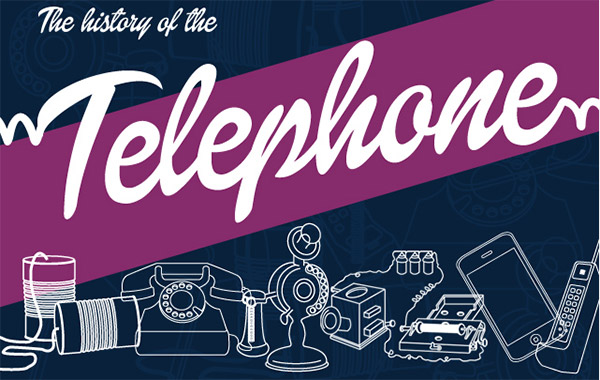 Great Infograhphic below from our friend Paul in Reflect Digital on behalf of INVICTA TELEPHONE SALES (ITS). 
All the way from the telephones humble beginnings in 1664, right up to the modern day smartphone as we all know and love! Enjoy!
 
The History of the Telephone by ITS Limited, a provider of telecommunication solutions.